With each new day, it seems that Bigg Boss OTT is getting messier and messier. A collective punishment was imposed on the housemates on the 20th day of the show, but some contestants rebelled against it as well.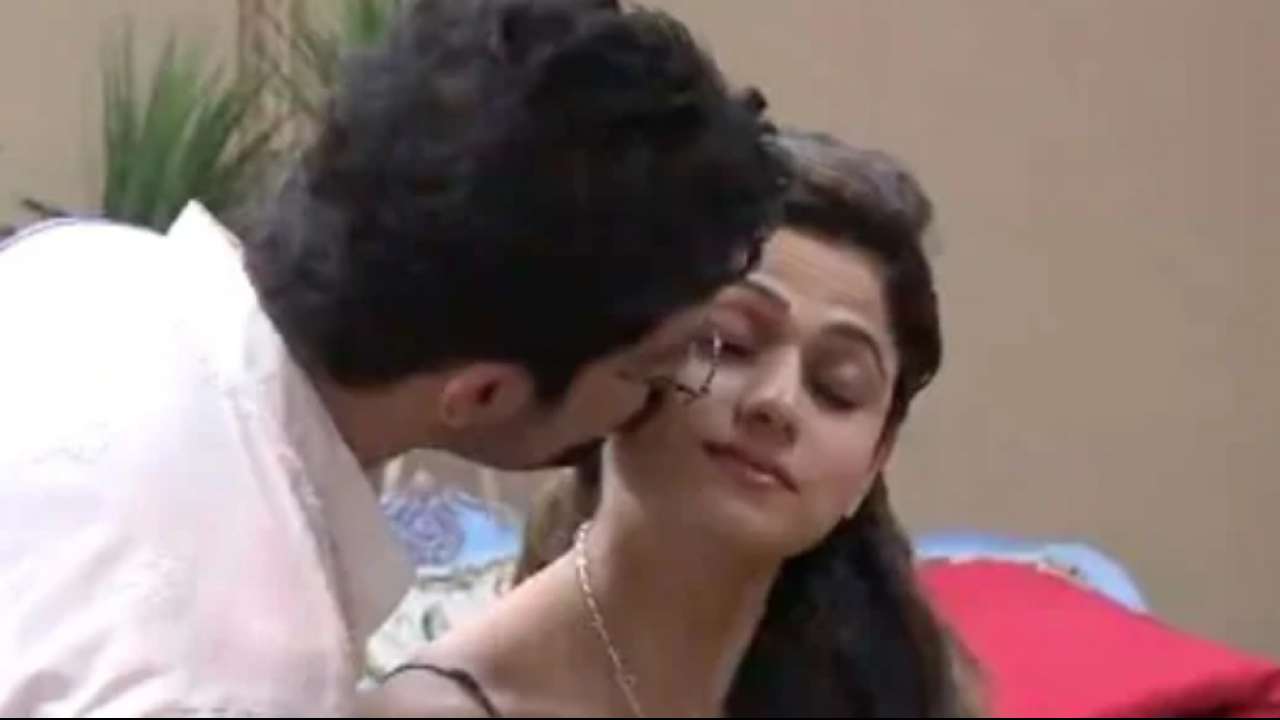 While Neha Bhasin and Pratik Sehajpal asked Akshara Singh, Divya Agarwal and Milind Gaba to do housework, they refused. According to them, they will work on their own but will not take part in household chores. Despite Pratik's efforts, they refused even to do a little housework.
As part of Bigg Boss's task, the housemates split into groups and danced to Nucleya's Bella Ciao, Jaldi Aao from Netflix's Money Heist. We all enjoyed the task and it relieved our stress.
Then they had to pick two connections for punishment or 'dand,' but they could not agree due to differences of opinion. Bigg Boss therefore sentenced everyone in the house to one hour of sitting on a see-saw for collective punishment. House alarms would sound if connections were not made.
The punishment angered Shamita and Raqesh, who refused to complete the task.
In this situation, other housemates filled in for Shamit and Raqesh on the seesaw.
Divya's entire house seems against her at this point, however, Nishant is still standing by her. The Moose is not a fan of this and questions Nishant about his continued relationship with Divya and how their alliance can help him.
After a clip of Neha Bhasin crying at 4 am, the show concludes with an emotional clip of the singer.